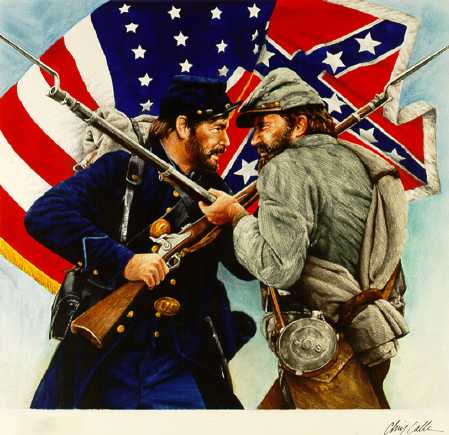 Trace Adkins was in Gettysburg, Pennsylvania last week on behalf of the Civil War Trust's efforts to preserve endangered Civil War sites.
According to ABC affiliate WHTM, Trace and the Civil War Trust are also seeking to promote education and tourism surrounding the Civil War battlefields. They hope to preserve more than 50 thousand acres of historic Civil War battlefields across the nation.
Trace has previously testified before the U.S. Congress on the matter.