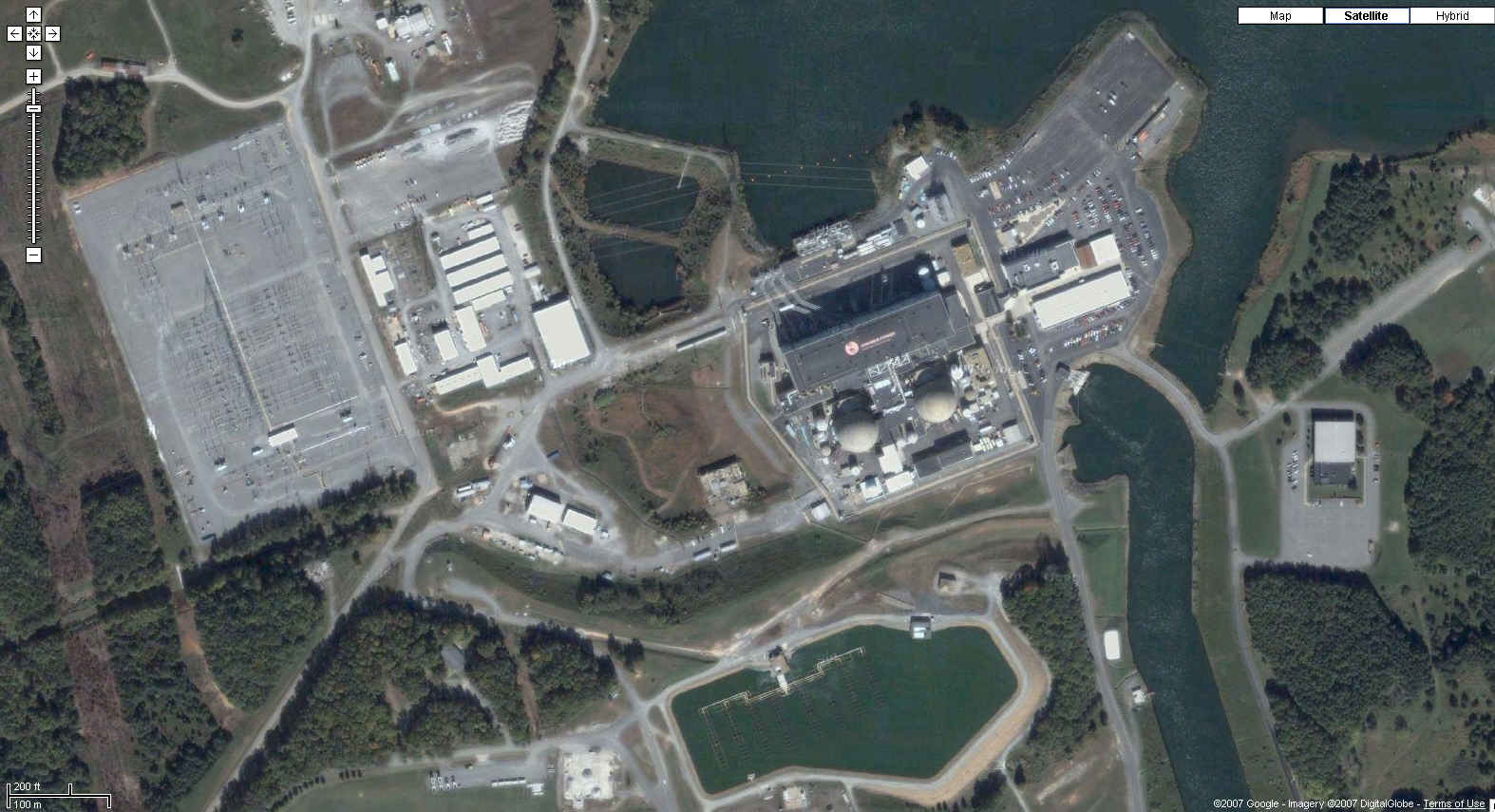 The quake-rocked town of Mineral, Virginia became the epicenter of last month's East Coast earthquake is leading a contest to have Alan Jackson perform in their hometown for free.
According to Richmond's WTVR, Mineral has a commanding lead. Jackson earlier announced he would perform a free concert for the town with the most online votes.
The residents of Mineral say a concert like Jackson's could boost spirits and help them raise money to repair the damage caused by the five-point-eight earthquake that took place on August 23rd.
Sponsored by eventful.com, the contest will remain open until October 10th. A date for the free concert has yet to be announced.