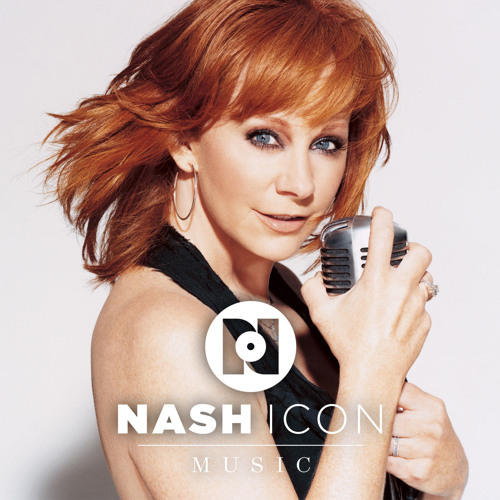 As you have probably heard, after a 5 year illness, Reba's daddy, "Clark" passed away less than 2 weeks ago. She was close to her dad, and fans may recall a loving song she wrote and recorded about him in the late 70's, simply titled "Daddy."
Just 2 days prior to her father's passing, Reba had been so excited as she announced that she would be releasing music via Big Machine's new label, NASH ICON MUSIC. In a press conference that same day, Reba stated that she was humbled and grateful, and revealed that she had been recording…as she puts it "an awful lot" in the last couple of months.
"The one thing we're sticklers about is keeping the emotion. Not to make it perfect, because I'm not perfect. And when I make a boo boo every once in a while; I'm not talking about being off pitch, but if it's a little slower and the harmonies are not just right stacked immediately on each other, if it makes it sound like we're in a living room singing together at a good party…That's the way I like it. I want it to feel heartfelt, lots of soul with it."
Reba's first record contract came in 1975, and when asked to compare the studio experience from then to now…She smiled and said "It's faster." She went on to talk about how making music isn't about being perfect in the studio.